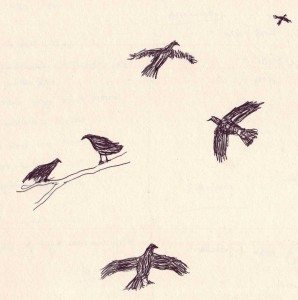 Coedmor is a place i pass through each morning on the way to my studio, either by bike, or on foot.
Coedmor is an area of woodland clinging to the banks of the lower reaches of the Teifi valley.
Dominated by sessile oak, the area is also patch- worked with mixed farming, sheep and cattle grazing.
It is a site of significant scientific interest and a National nature Reserve.
Coedmor is also a hymn by William Arnold.
These pages archive a series of responses, field recordings and drawings made over a year, from passing
through…
Barnaby Oliver adds his live responses to the recordings.